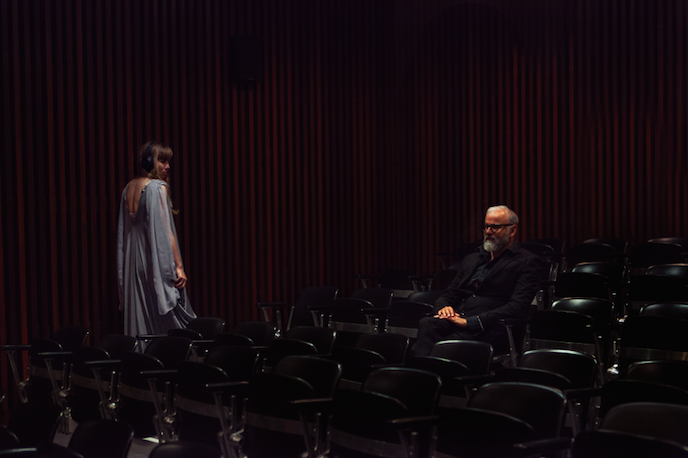 Phillip Adams
Phillip Adams is the founder and Artistic Director of Phillip Adams BalletLab, forming the company upon his return home from New York in 1998. Phillip is a graduate of the Victorian College of the Arts and his performing arts background spans a 30 year career in contemporary dance and more recently, visual arts. Phillip lived and worked in New York for a decade after being awarded the ANZ International Fellowship Award in 1988. He was a member of several leading dance companies and worked with many independent choreographers including BeBe Miller, Trisha Brown, Irene Hultman, Sarah Rudner, Amanda Miller, Donna Uchizono and Nina Wiener.
More than a decade on, his achievements and qualifications cover a range of creative ventures including commissions, touring, awards, residencies, mentoring and a highly regarded body of artistic works.
Phillip has been commissioned to make works by many companies including Australian Ballet, Chunky Move, Museum of New and Old Art, Guangdong Modern Dance Company (China), Dance Works Rotterdam (NL), City Contemporary Dance Company (HK) and Lux Boreal (Mexico) for Festival of Mexico.
Phillip is regularly commissioned by Australian dance institutions and universities, and teaches workshops nationally and internationally.