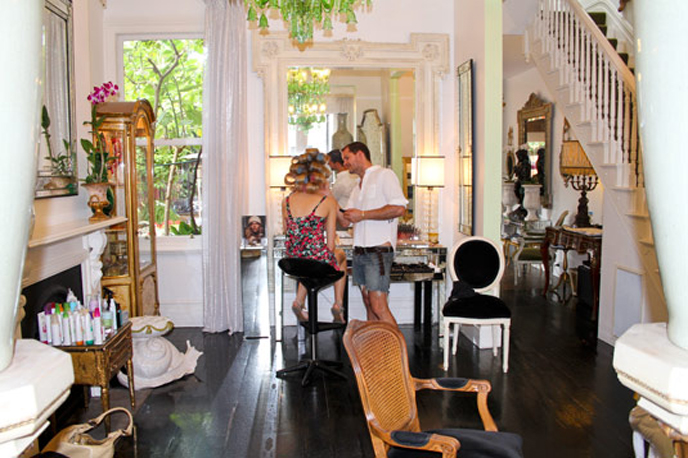 Y Salon

An award winning salon in the heart of Windsor, Y Salon has been a long-term partner of Phillip Adams BalletLab, providing styling, hair and make-up services.
Since 1998, Ray Barry has headed the creative team at Y. With over 20 years experience at the top of the field. He loves the challenge of leading one of Melbourne's most directional styling teams.
With openness and honesty this great team has built an enviable reputation earning the trust of and creating looks for a diverse mix, from rock kids on the street, cutting edge corporates and Melbourne's social elite.
Visit Y Salon here