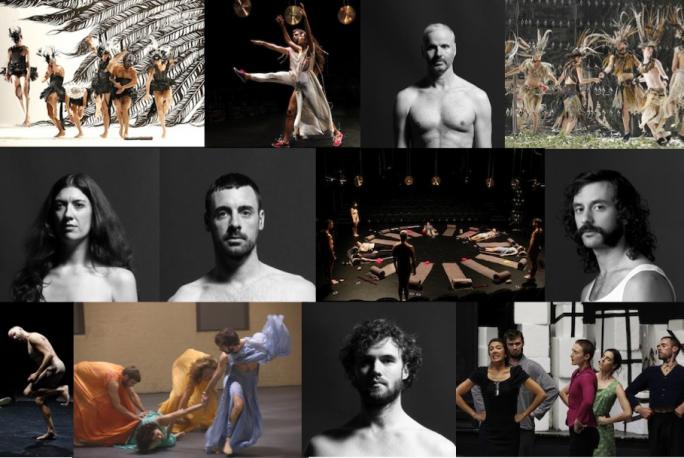 Support Us
You are invited to join a dynamic network of people who value and support the work of Phillip Adams BalletLab, and the remarkable vision of artistic director Phillip Adams. Help us to achieve our goals by providing vital support to our 2014-15 program. Enable the creation and presentation of the most exciting, idiosyncratic live art and performance work in Australia to share with audiences who want to challenge and broaden their own perspectives.
We aim to shift perceptions of what dance and art making can be.
Through BalletLab projects, we support interns, students, emerging dancers and artists and stimulate a far wider circle of thinking and activity outside of the studio walls - effectively a platform for new thought, perspective and experiences.
Our supporters and donors are critical to the work we do at BalletLab. We need people that believe in our vision and ability to deliver some of the most incredible performance and live art experiences to become involved at this time, this stage and play a vital role.
All donations of $2.00 or more are fully tax-deductible and gratefully accepted at all levels. Donations over $250 are supported through our Patron program, with acknowledgement on BalletLab's website and in our Annual Report at your discretion. There are opportunities for a closer involvement with the company throughout the year.
Or please call Amelia on (03) 9645 9937 to discuss how you can be involved.